Thursday, June 17, 2010
I love taking pictures of this family when everyone comes to town!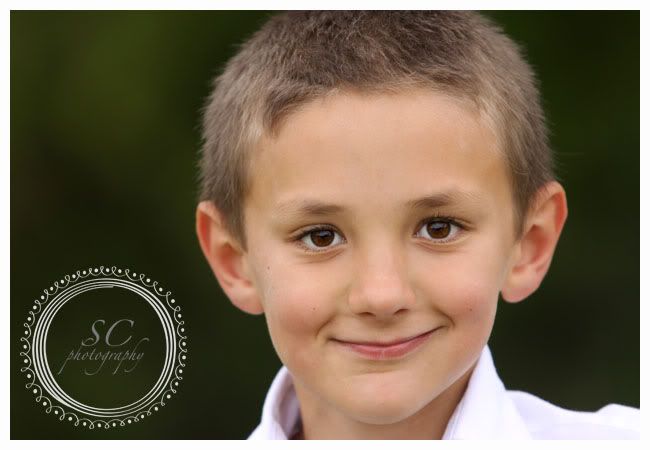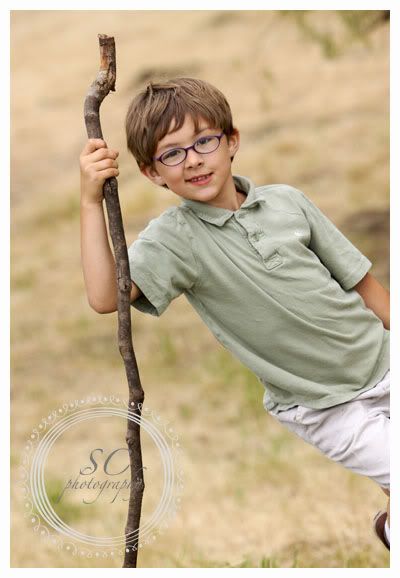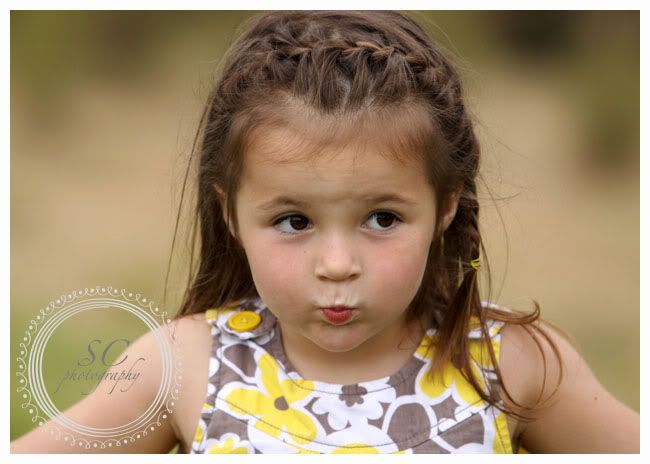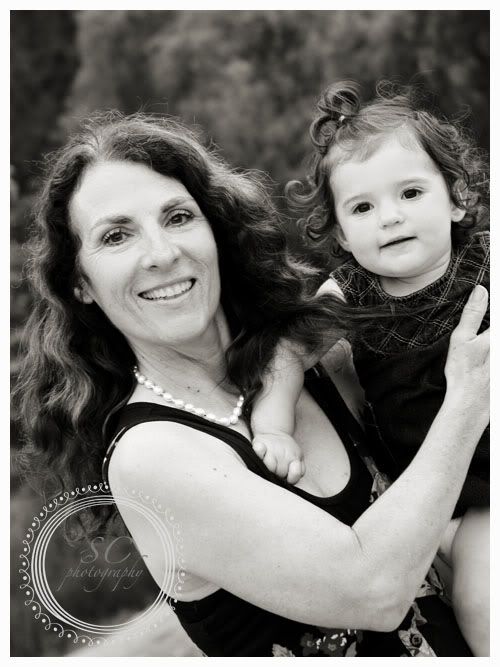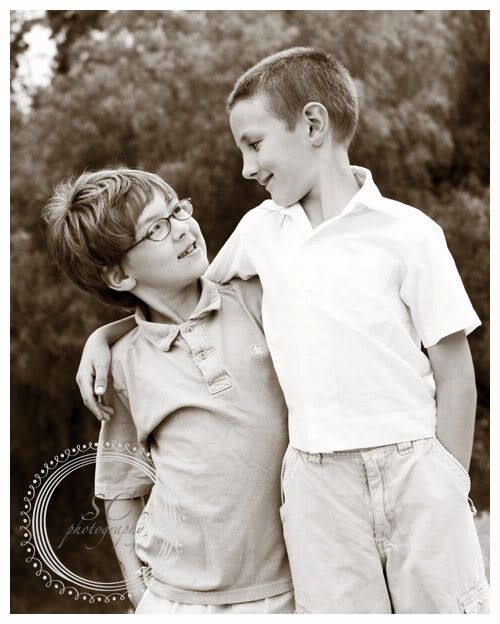 Read more...
Friday, June 11, 2010
Cute little Scarlett (whom I've photographed a handful of times) now has a two-week-old baby sister named Ashlynn. This couple makes beautiful babies!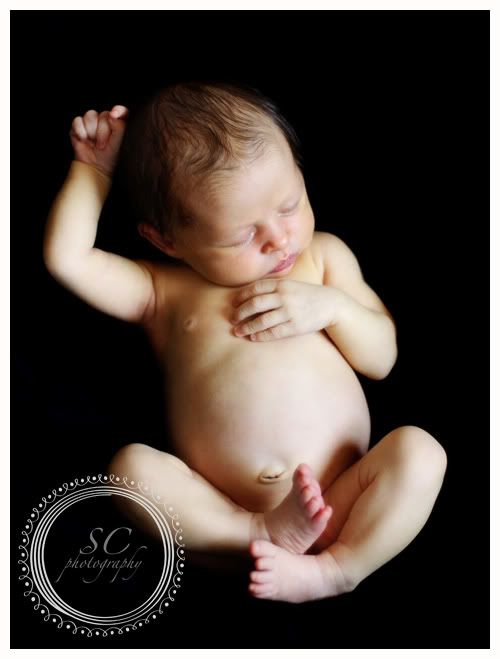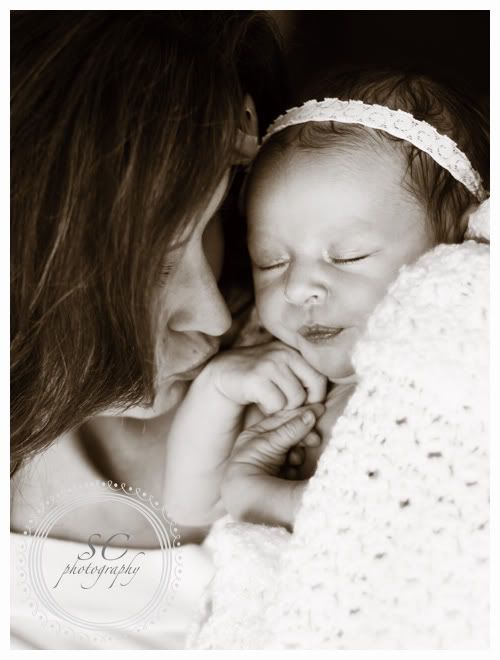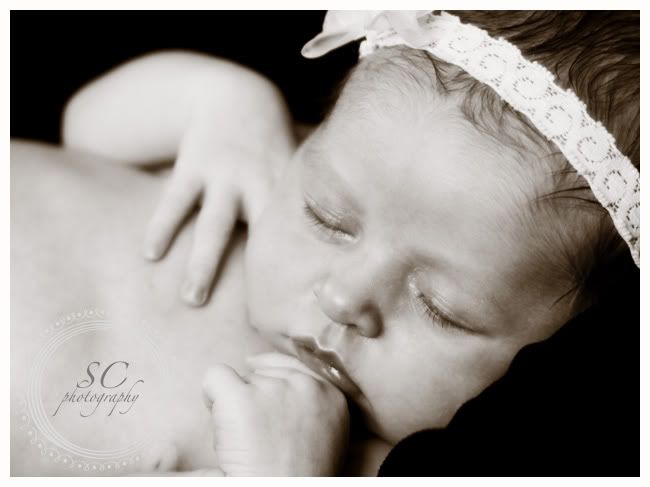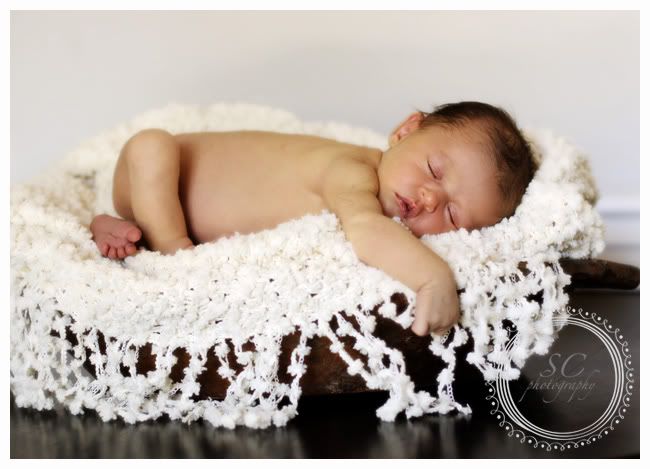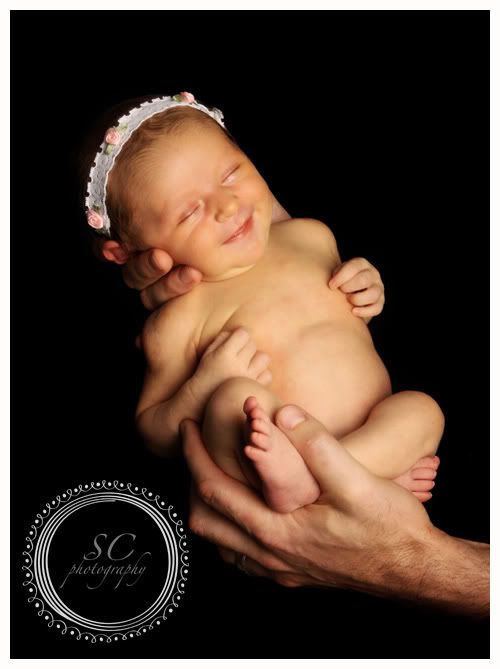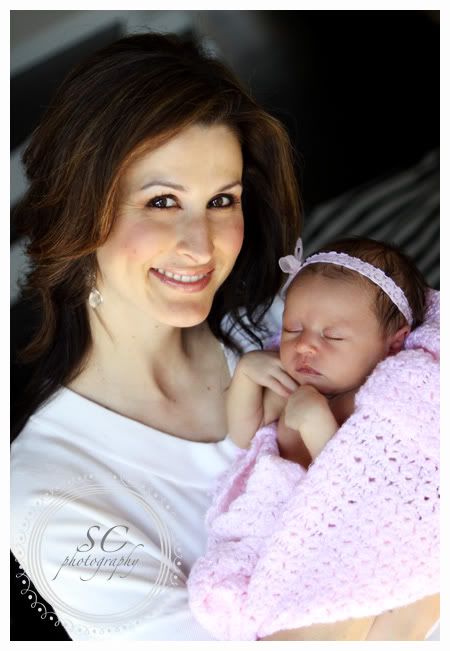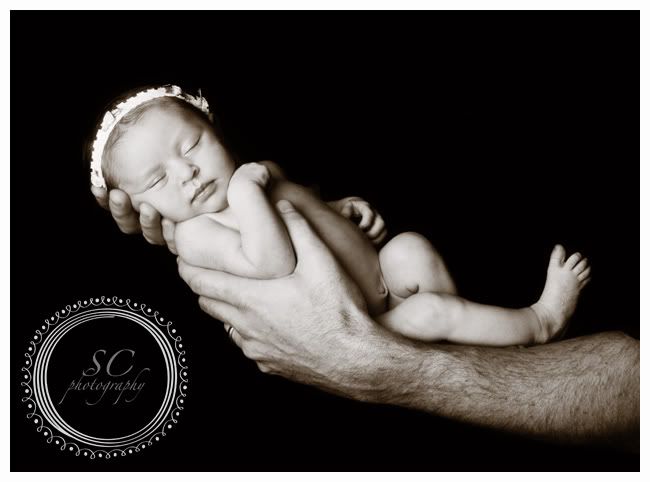 Read more...
Posted by Campbell Family
at 10:58 PM
, 0 comments
Wednesday, June 2, 2010
Okay, now don't get me wrong because I LOVE LOVE LOVE to photograph kids, but I have to admit that it is quite relaxing when everyone is above the age of a legal adult :) It was a pleasure shooting the Jones Family (that sounds horrible - although I love to use the term "shooting", I have to catch myself when I say things like "I just shot a newborn this morning.") You know what I mean....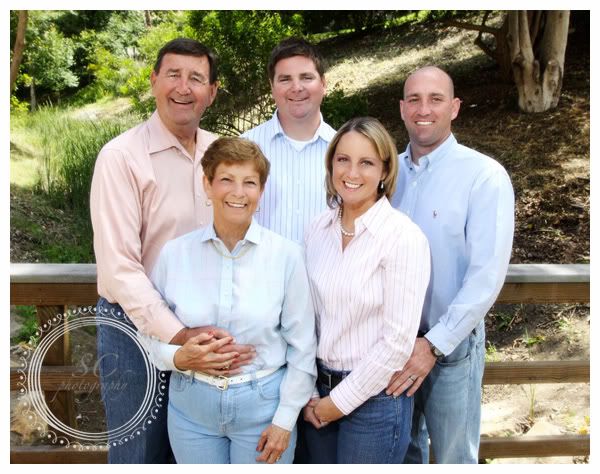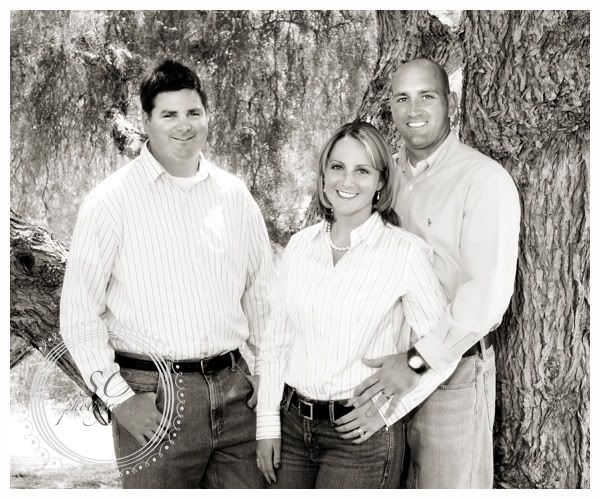 Read more...
Posted by Campbell Family
at 11:29 PM
, 0 comments