Monday, December 27, 2010
Michelle is one of the pregnant girls that we all think, "No Fair!"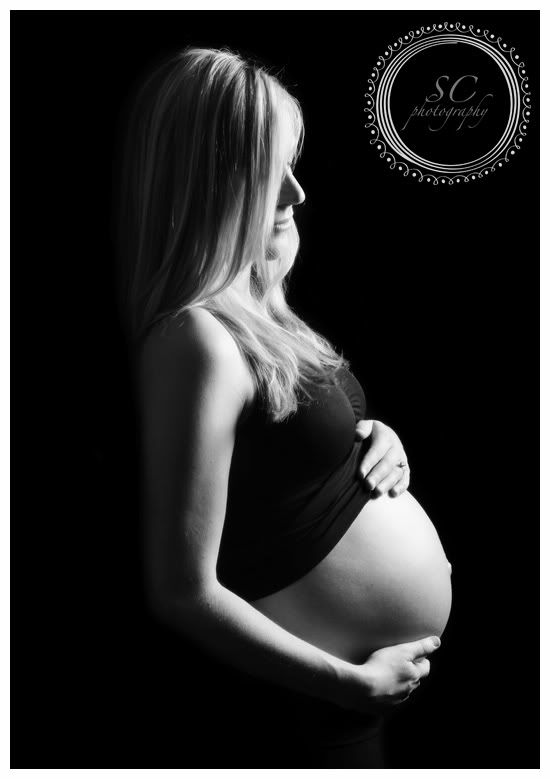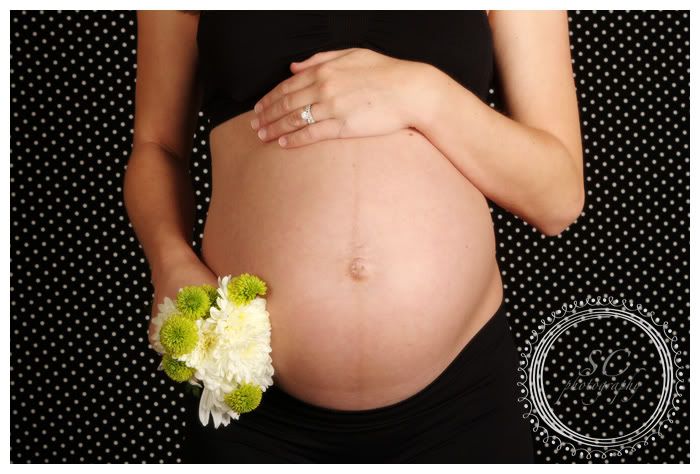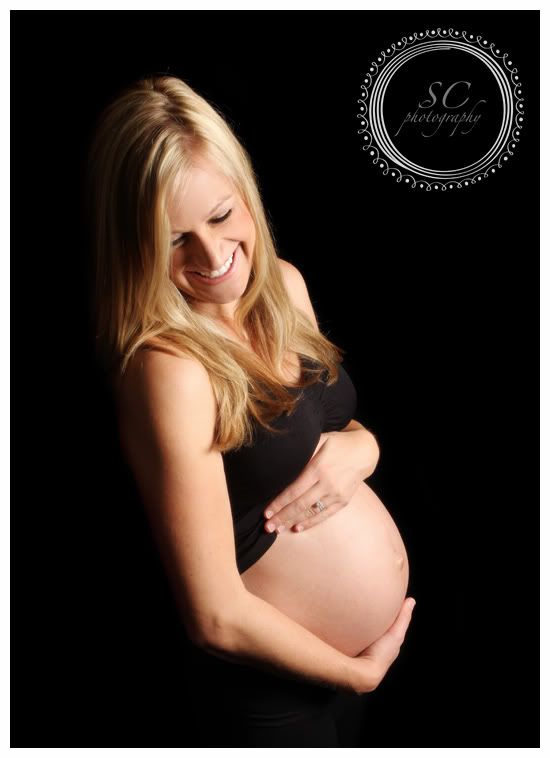 Read more...
Sunday, December 12, 2010
One of my last family portrait sessions of the year and they were so much fun to shoot!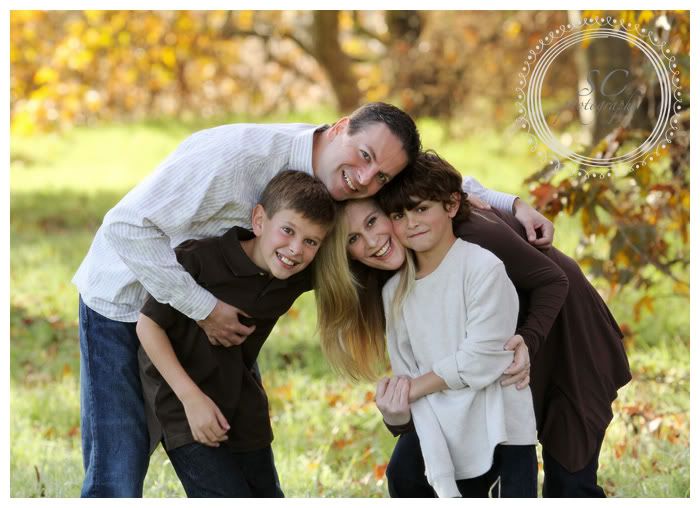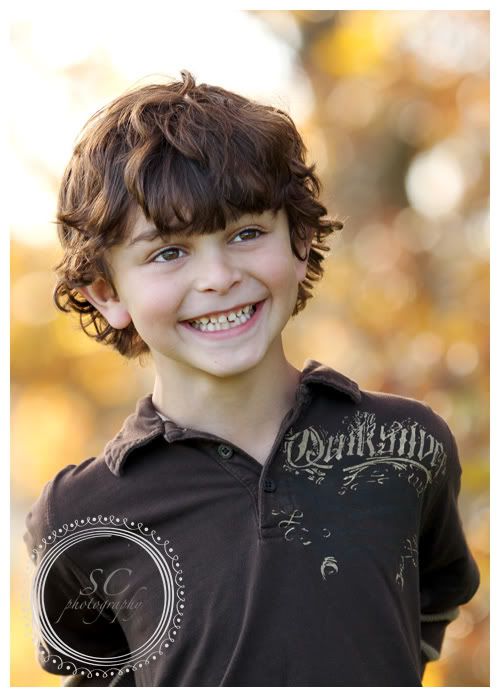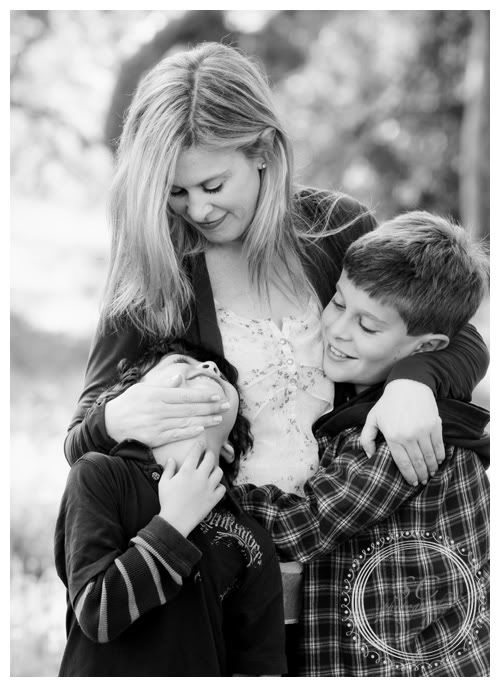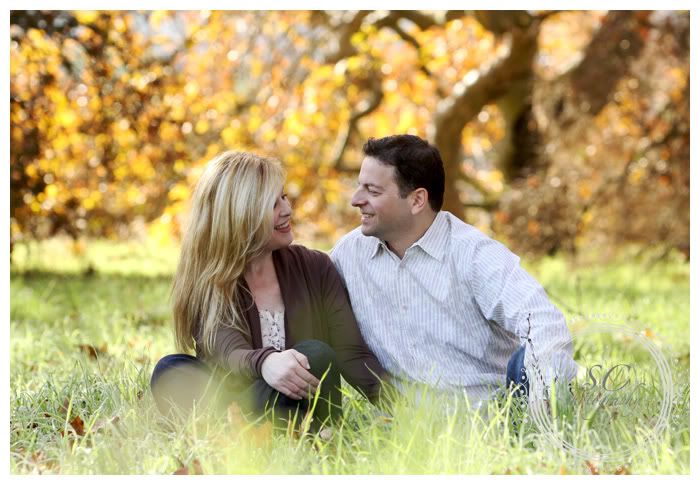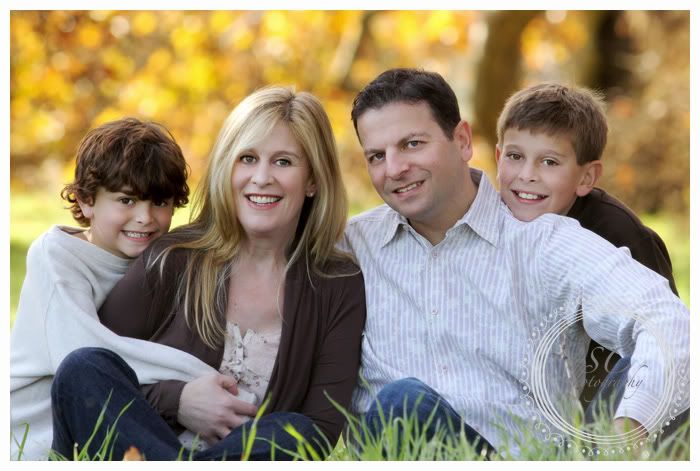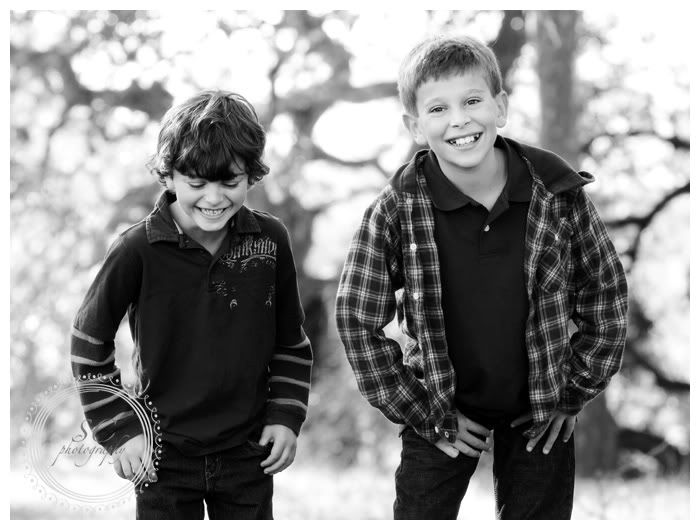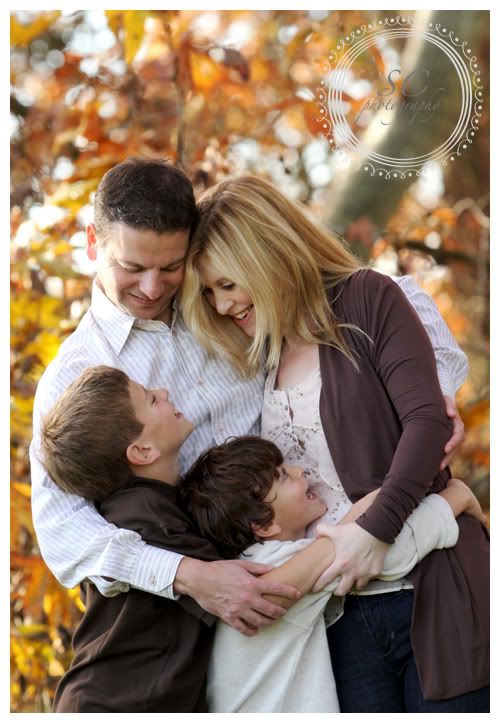 Read more...
Posted by Campbell Family
at 11:03 PM
, 0 comments
Thursday, December 2, 2010
If I could pick just one age to shoot over and over, it would be 6-9 months... it's the best! I love how happy and smiley they are!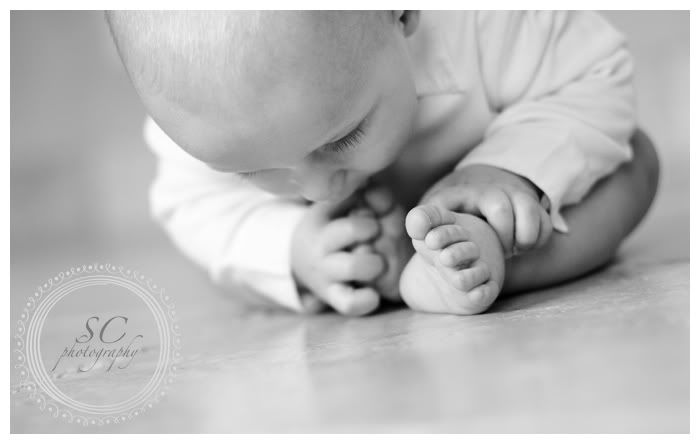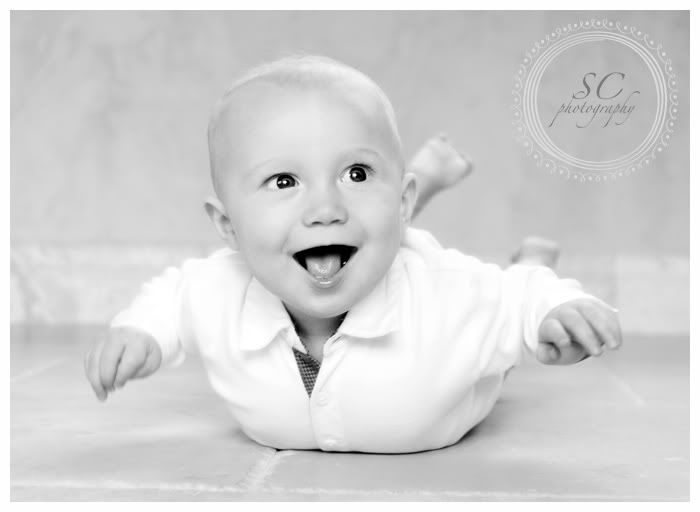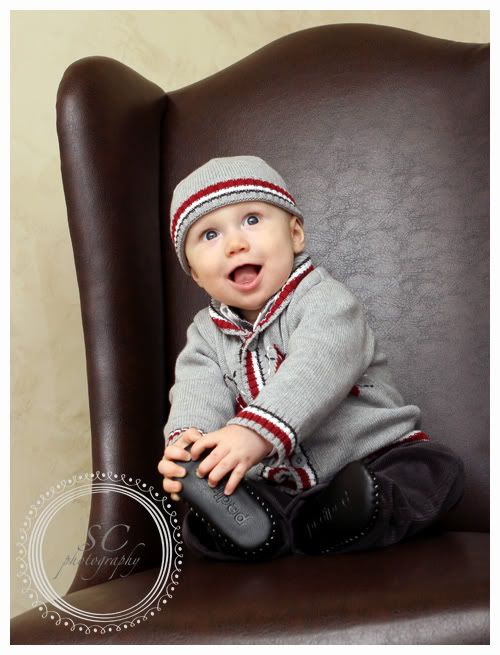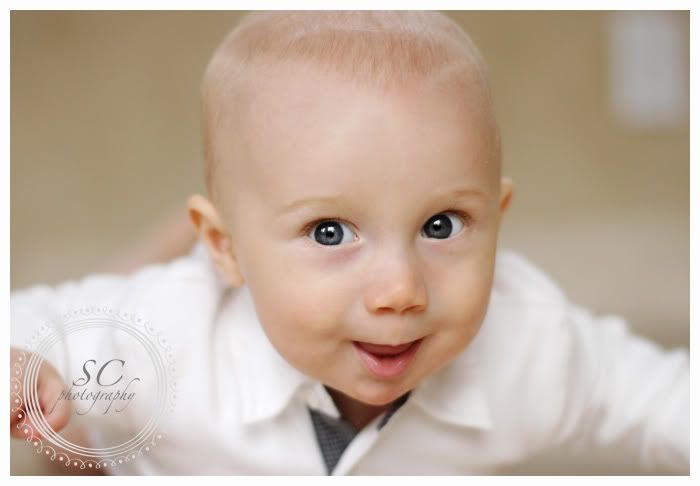 Read more...
Posted by Campbell Family
at 4:35 PM
, 1 comments