We lucked out with an extremely gorgeous day for this photo shoot (in the middle of January, no less!) but the downside was that the entire California population also thought it was a gorgeous day, therefore infiltrating our beach with sunbathers! Thankfully the Laguna coves and cliffs make it do-able :)
This is one of my very favorite families to photograph, their kids are picture perfect. The baby's skin tones were creamy, soft and luscious as a newborn and it's only gotten better! I could stare at her all day!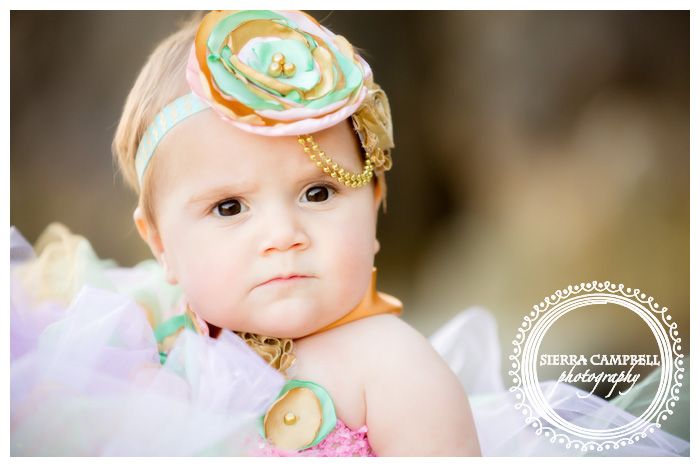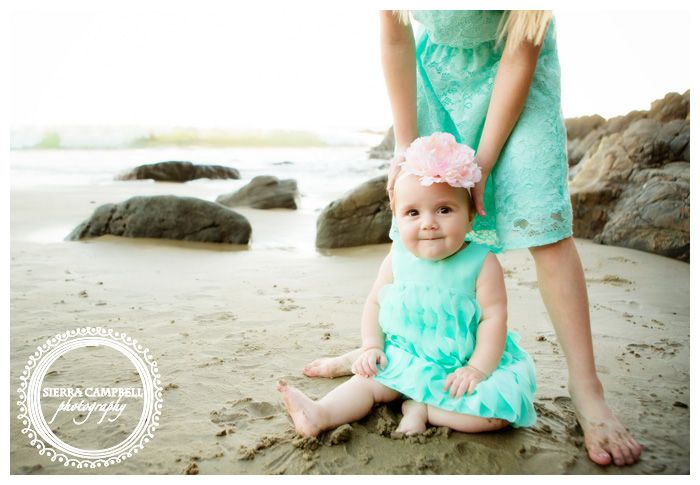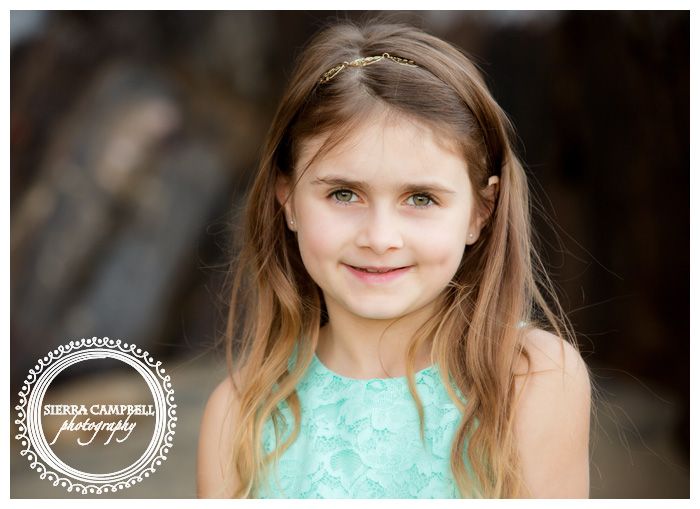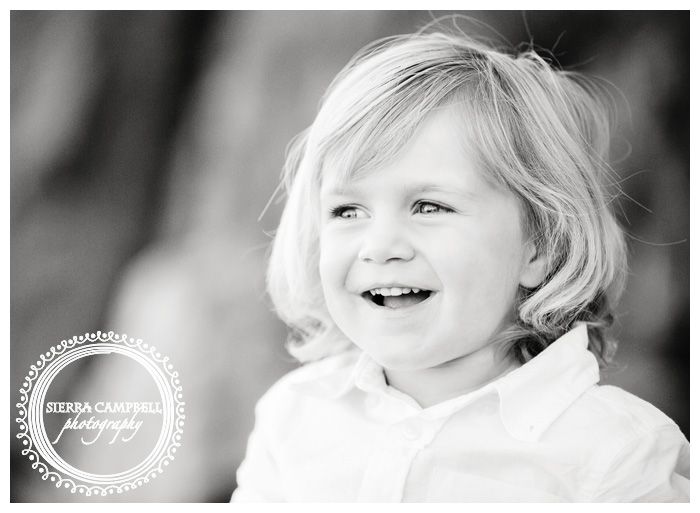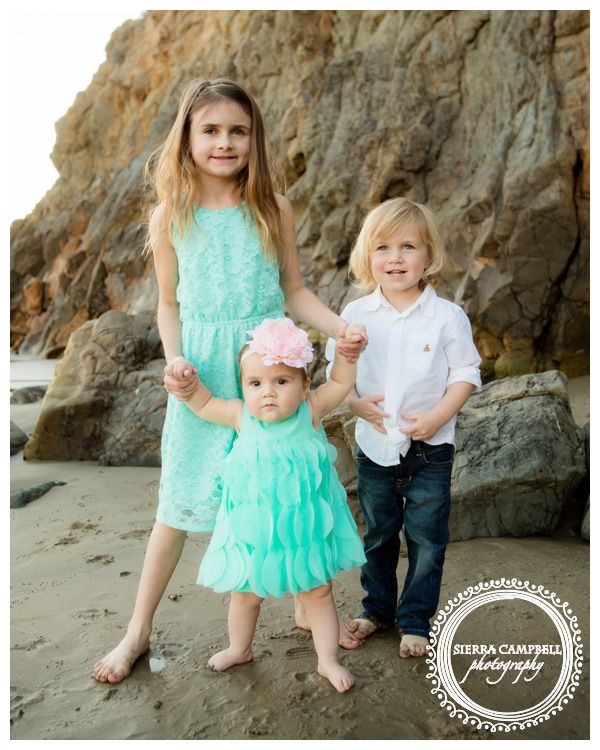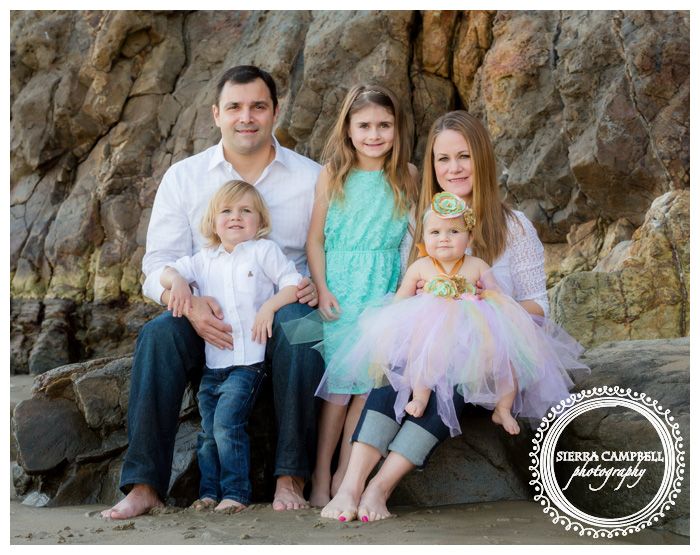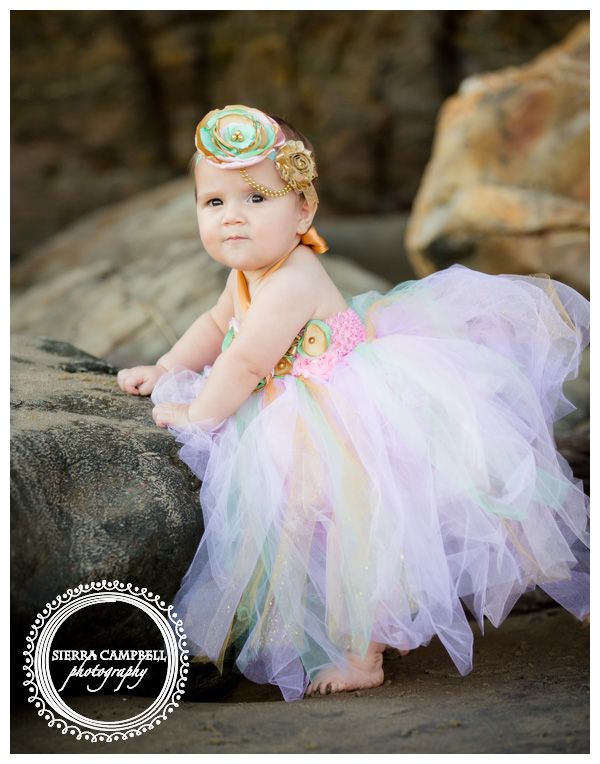 I love how you can see the mom's reflection in her eyes! (may not be able to see it very well with this blog quality...)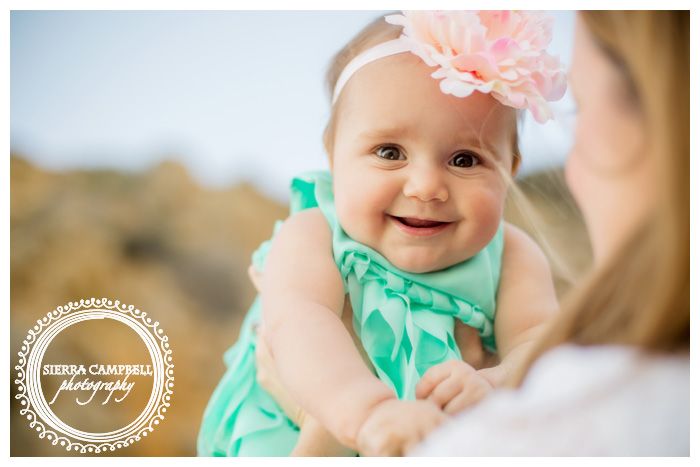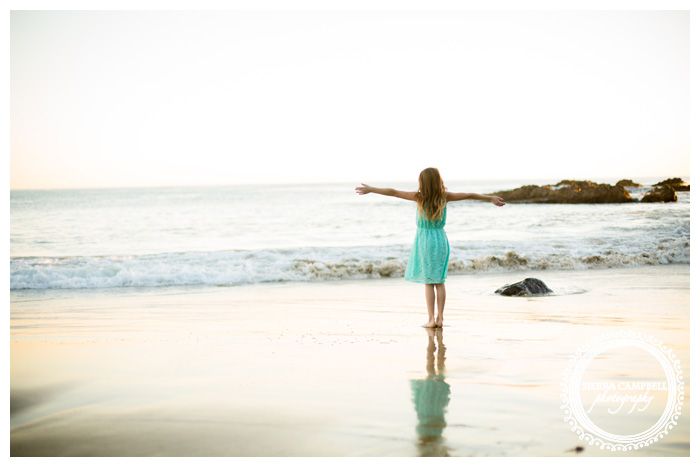 This picture was a result of him running around in the surf with his big sister (picture above), and then getting taken down by the undertow. Nothing that a little sucker (and my sweatshirt) can't fix!